Not Ajay Devgn, but THIS actor to reprise Suriya's role of a kickass cop in the Hindi remake of Singam 3
Suriya's Singam 3 also featured Anushka Shetty and Shruti Haasan in pivotal roles.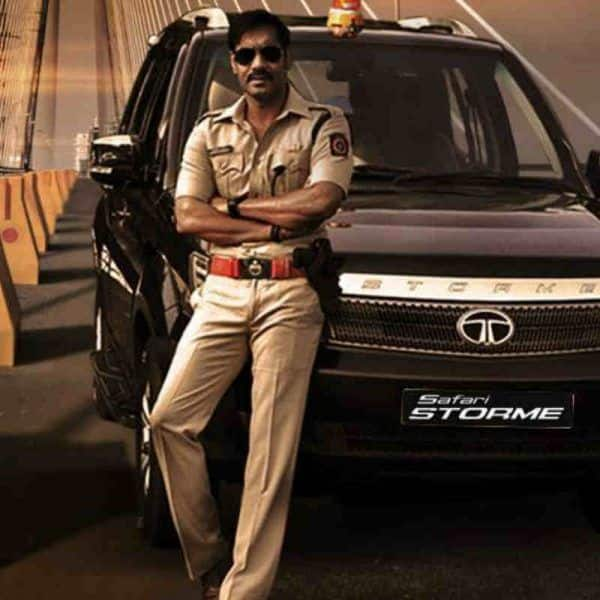 If you are a Bollywood buff, it must be known to you that Ajay Devgn's Singham is the remake of Suriya's Tamil hit Singam. And while you must be thinking that the intense-eyed actor will feature in the remake of the other parts of the franchise, there is a twist in it as actor Thakur Anoop Singh, who played the lead antagonist in Singam 3 (S 3), will step into Suriya's shoes in the Hindi remake of it. The film will be directed by Guddu Dhanoa, who produced Shah Rukh Khan's Deewana.
Sharing his happiness of bagging this role, Thakur Anoop Singh, told PinkVilla, "Suriya sir is a superstar and a powerhouse of talent. I am a fan of his skills, work ethics, dedication and passion for his work. Stepping into his character that he has immortalised and made his own, in itself is a big responsibility and an honor that has been bestowed upon me. He made Singam as a cop a benchmark, and I will try my level best to justify the same. But yes, I will add my own flavor to it as well." When asked what advice he received from the original Singam, he replied, "He was very euphoric, wished me luck, advised me to have patience and work will follow. I have worked with him and silently learnt a lot from him."
Speaking about his shift from antagonist to protagonist, Thakur Anoop Singh asserted, "Well everyone starts acting with an intention of playing the lead, and making a mark in the industry. Honestly, when I had started out I was just happy about working and trying to showcase my abilities with whatever I was offered. I am nothing like what I play on screen, but I respect every character that's been offered to me and I try to justify it with the best of my abilities, and as per the director's vision and instructions. So I think I was just waiting for someone to notice that I can switch sides and express myself even better."