Nawazuddin Siddiqui's brother Shamas REACTS to Aaliya's change of heart; says, 'Nawaz ek accha insaan hai'
Nawazuddin Siddiqui's brother has said that he is happy that his brother's family life looks like it will be restored to normalcy. He said he loves the kids, Shora and Yanni a lot.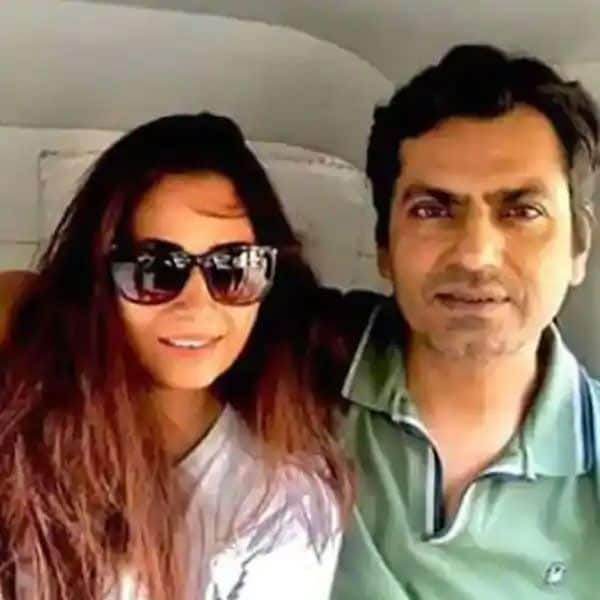 It looks like Nawazuddin Siddiqui's personal life is slowly falling into place. His wife, Aaliya is ready to forget everything and start afresh with her husband. It seems Nawazuddin Siddiqui looked after the kids and her when she fell ill during the pandemic. This made her realise that their family can still be salvaged. People will remember that she had filed a case against his brother, Shamas Siddiqui as well. Now, Shamas told ET, "I read the news and I want to speak. I want to say that Nawaz and Aaliya's kids (Shora and her younger brother Yaani) should get their rightful share of love from both their parents. My issues should not come in their way. I have separate and different issues with Aaliya. I had put money in her film project and the matter is in court. I will take the next step only after I consult my lawyers Mr Deepesh Mehta and Mr Kaushal Thakkar."
He also said that he had immense love for Nawazuddin Siddiqui's children, Shora and Yanni. He told the paper, "Nawaz ek acha insaan hai. His speciality is that he never leaves anybody in the lurch. I love these two kids very much. I can do anything for them. They too love me a lot and everyone (in the family) knows this. Nawaz bhai is the head of the family and whatever is good and right for him will be good and right for us too."
It seems Nawazuddin Siddiqui is now with his kids in Lucknow. He is shooting in the city for a movie. His wife, Aaliya told the paper, "I called Nawaz about my diagnosis of Covid-19 and he approached me positively. He immediately sent his manager to get the kids and he is taking care of them now. This is for the first time I have had such a major illness and I got to see a different side of Nawaz. He is shooting, while also managing the kids. I took the first step and said that we must do something about our issues and he also felt the same. We spoke to each other and took things ahead."