Kuch Toh Hai – Naagin Ek Naye Rang Mein, 6th March, written update: Priya realises she is a naagin
In the latest episode of Kuch Toh Hai Naagin Ek Naye Rang Mein, we see the arrival of Bani, Brinda and other naagins.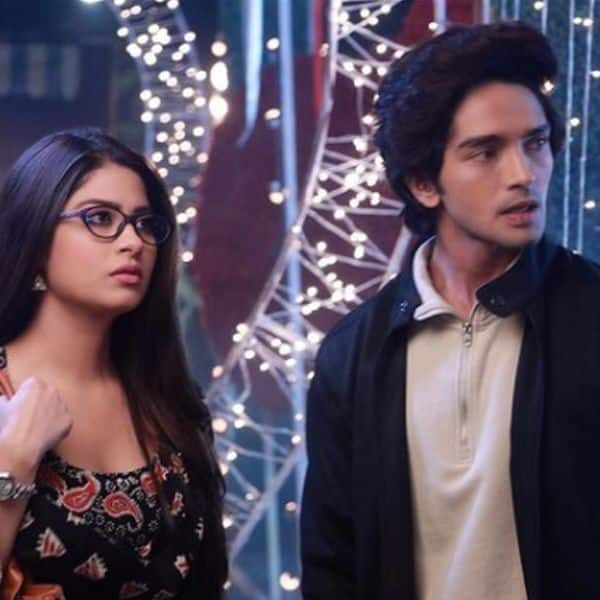 Tonight's episode of Kuch Toh Hai with the discussion of Vansh and Raj later Rehan enters the venue. Later, we see Priya's mother talking to gin and requesting her make her daughter's alive. Later, we see Naag calling Vrinda and Baani in their original forms. And we see the one of the biggest twists, as Priya transforms into Naagin. Priya's mother tell her that why god is so unfair to her.
In the second half, we see Priya remembering the romantic moment between her and Rehan. Later, we see Rehan chasing Priya and sees that she is hipnotizing Mohit and telling her from now onwards he will do whatever she wants. Mohit tells her he only loves Saumya and will only marry her but Priya tries to convince her and says that she can see love for her in his eyes. Mohit accepts her words but and in between that we see Rehan entering the room. He asks Mohit that who was in the room and with whom he was talking. He replies that he was just mumbling while Rehan continues to search. Later, Rehan tells him to show his marriage outfit. After leaving his house, he carries Priya's dupatta and while Saumya asks about it and questions whether this dupatta belongs to Priya, he reveals that Priya has come back but he tells her to focus on her marriage and promises that he will not make her cry not also during her vidaai.
In tomorrow's episode, we will Priya making a strategy to marry Mohit but Rehan making sure that his sister tie the knot with former. Well, looking at the promo, we are sure that the next episode will take us on a thrilling ride. So, are you excited for it? Tweet and let us know @bollywood_life.