Bigg Boss 14: Eijaz Khan's brother, Imran, on the former's bond with Pavitra Punia: We will always be supportive [Exclusive]
Bigg Boss 14: Eijaz Khan's brother Imran spoke to us about his experience of going inside the Bigg Boss house. He also revealed that they are thankful to Pavitra Punia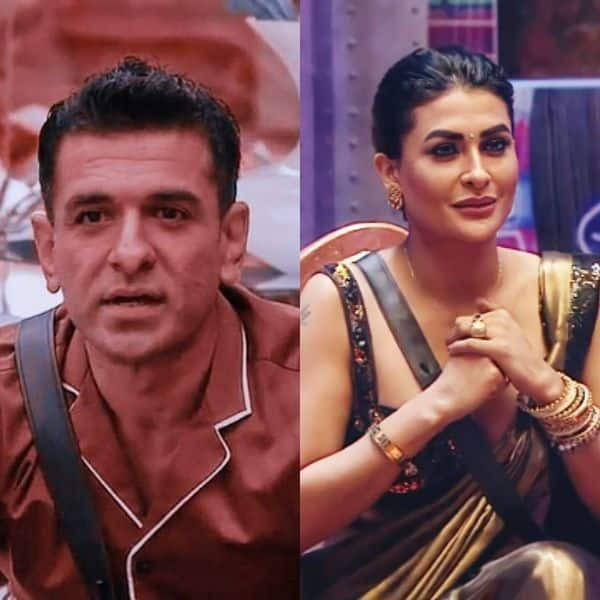 The family week is happening in Bigg Boss 14. Today, we will see the entry of Eijaz Khan's brother Imran. The two brothers got really sentimental on seeing each other after such a long time. Eijaz Khan thanked his brother and said that he truly understood the meaning of family while being away locked inside the house. Imran Khan his brother told BollywoodLife, "Eijaz and I started crying. I told him that he is doing well and needs to be with people. It is just a game show and equations will change as long as it lasts. There is nothing personal in it. Eijaz Khan got very emotional as he spoke about dad."
Imran Khan says their father is very happy knowing that Eijaz Khan wants to stay with him. "After exiting the house, I first thing I did was call up dad. I told him what Eijaz had said. He was happy and emotional at the same time. As a family, we will support whatever decision he takes in his life," he says. When Sunny Leone entered the house, Eijaz Khan said that he feels like he is falling in love with Pavitra Punia. Imran commented, "Yes, Eijaz is a very affectionate person. It is his personal life and let him decide when he comes out. We will be happy with his decision. Also, I want to thank Pavitra Punia for being for him inside and outside the house."
This week, Rubina Dilaik said that Eijaz Khan had built a false narrative for the Colors bahus in front of the audience. "I do not feel that Rubina is right. But then, this is a show where people want to supersede each other. The competition is getting hotter. Eijaz does not hold personal grudges. I am sure he does not dwell on all this," he said.